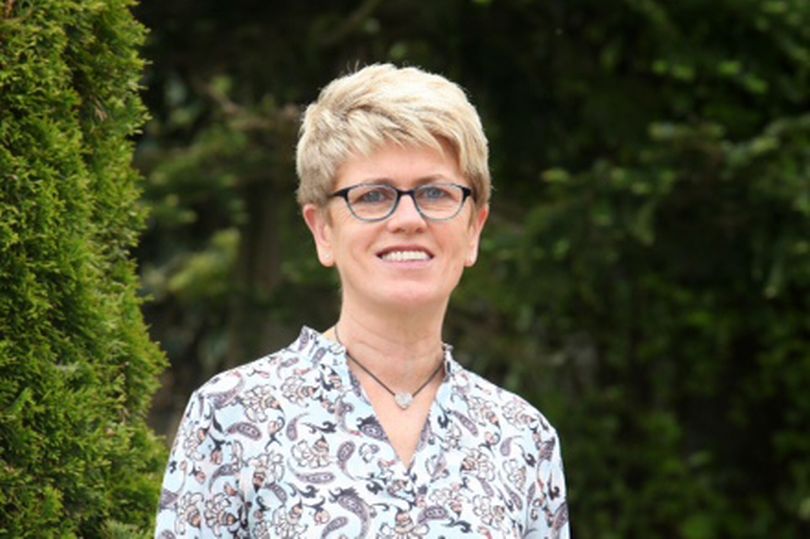 Pauline McDonagh's Story
Over ten years ago myself and my husband lost deposits on Spanish developments.
I am a retired Detective Garda from Sligo and I have persistently researched the possibility of recovering our money.
That persistence has paid off! In 2015 The Supreme Court in Madrid ruled that Spanish banks must repay lost deposits, plus interest, where properties are not delivered.
I am well on my way to getting my refund, using a no win no fee solicitor, so I am not required to fund the case in advance.
I am so positive of getting our deposits back that I have teamed up with Spanish Deposit Reclaims to help others get their deposits back too!
Because this is a No Win No Fee solution, you have nothing to lose!
Contact me today to find out if your case is suitable for a refund!
Don't Delay!!! The Statute of Limitations for these claims is 15 years from the date the deposit was paid!